Mental Health in the Workplace Panel Discussion
Recorded On: 04/28/2021
Stress levels due to COVID-19 pandemic have skyrocketed, leading to a national mental health crisis. One in five people will experience a mental health issue each year. For the public sector, that means over 4.5 million employees will be affected this year (CDC and US Bureau of Labor Statistics).
As employees adapt to new ways of working, organizations must also adapt to the current needs of their workforce. Not doing so, agencies risk having highly stressed employees, potentially leading to lower job performance, productivity, engagement, communication, and daily functioning.
Join a panel of experts composed of public sector HR practitioners and mental health professionals in a discussion on Mental Health in the Workplace. Learn strategies and tools to identify needs, reduce stigma, increase communication, and bridge the gap between employees and the resources available to them. Research from the IPMA-HR Mental Health & Public Sector HR Survey will be shared as part of the conversation. Register today and join us for this important panel discussion!
Your Speakers Include:
Robert Neiuber, Director of Human Resources, City of City of Rancho Cucamonga, CA, Moderator
Panelists:
Jill Hamilton, HealthWorks Manager, Hennepin County, Minnesota

Debra Lerner, Ph.D, Associate Director of Organizational Impact, Tufts Clinical and Translational Science Institute
Nance Lee Mosquera, Benefits Manager, City of Saint Paul, Minnesota
William McPeck, Consultant, Trainer and Coach- Employee Health Management and Employee well-being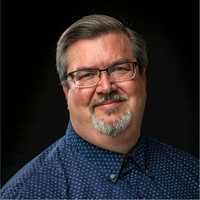 Robert Neiuber (Moderator)
Director of Human Resources
City of Rancho Cucamonga, CA
Robert has enjoyed over thirty-years of local government experience in the fields of Human Resources, Risk Management, Community Development, Economic Development, Redevelopment and Administration. He has had the honor of serving some great communities, currently the world-class community of Rancho Cucamonga. As the City's Human Resources Director, he feel it is his role to develop and maintain a high-quality workforce that encourages and supports employee engagement through a culture of continuous learning, diversity, equity, inclusion, innovation, collaboration and excellence. He enjoys being able to work with and support the dedicated, hardworking, knowledgeable, and fun employees who make up Team RC. He is a Certified Executive and Senior Professional by IPMA-HR; a certified Senior Professional by the SHRM; a Certified Labor Relations Master by the CALPELRA; a Certified Labor Relations Professional by the NPELRA; and a certified League Cycling Instructor by the League of American Bicyclists.
$i++ ?>
Jill Hamilton
HealthWorks Manager
Hennepin County, Minnesota
Jill Hamilton has led a nationally recognized employee health and wellness program for Hennepin County for over a decade. Hennepin County, the largest county in Minnesota, has more than 9000 employees working in diverse environments, from service workers, to professionals; from snowplow operators to prison guards. Jill brings a hands-on approach to addressing wellbeing of the individual that begins with the workplace environment and extends to personal behaviors, creating opportunities and incentives for a happier and healthier workforce. Jill earned her M.Ed. in Health Promotions and Exercise Physiology from the University of Cincinnati
$i++ ?>
Debra Lerner, Ph.D
Associate Director of Organizational Impact
Tufts Clinical and Translational Science Institute, Boston, Massachusetts
Dr. Debra Lerner is Associate Director of Organizational Impact for the Tufts Clinical and Translational Science Institute, Director and founder of the Program on Health, Work and Productivity, Tufts Medical Center and Professor in the Departments of Medicine and Psychiatry of Tufts School of Medicine and Tufts Graduate School of Biomedical Science. She has dedicated her career to reducing the human and economic burden of illness and disability, and translating research results into evidence-based workplace policies and practices that enable all adults to remain productive throughout their lives. She is a national thought leader on health and work productivity improvement as well as workplace mental health. Her major accomplishments include developing both a cost-effective program to improve the functional performance and mental health of employees with depression and the well-known Work Limitations Questionnaire, which is used worldwide. She is currently engaged in several innovative projects aimed at improving policies and programs to support family caregivers.
Dr. Lerner has authored over 80 refereed publications, has been the recipient of numerous research grants and contracts, and received the prestigious Mark Dundon Research Award from the Health Enhancement Research Organization (HERO) and President's Award from the Institute of Health and Productivity Management (IHPM). She has consulted on employee health and productivity improvement for many organizations including the US Veterans Benefits Administration, Social Security Administration Disability Programs, the Assistant Secretary's Office for Planning and Evaluation within the Department of Health and Human Services, One Mind, the World Economic Forum, and many private-sector health insurers and employers and government agencies.
$i++ ?>
William McPeck
Consultant, Trainer and Coach- Employee Health Management and Employee Well-being
Independent Consultant, Saint Albans, Maine
Bill McPeck earned a Master's degree in social work specializing in Employee Assistance Programs (EAP) and the treatment of substance abuse disorders. Bill was a licensed social worker for 42 years, with a 35 year career in Maine State Government. He spent the last 15 years of his career as Director of Employee Health and Safety. As director, Bill led the state's initiatives in employee safety, health/wellness, EAP and employee drug and alcohol testing.
Since retiring, Bill has focused his efforts on writing, the application of workplace related research and working with small employers with generally less than 50 employees. Today, Bill considers himself to be a thought leader as an employee wellbeing and sustainable workplace architect. For the past couple of years, Bill has focused his efforts primarily on employee and workplace mental health. Bill views mental health broadly. Bill considers mental health to include not only mental illness (clinical), but also mental distress (sub-clinical) and mental wellness.

In addition to his MSW degree, Bill holds national certifications as a Work-Life Professional, as a Worksite Wellness Program Consultant and in the specialty area of organization culture.
$i++ ?>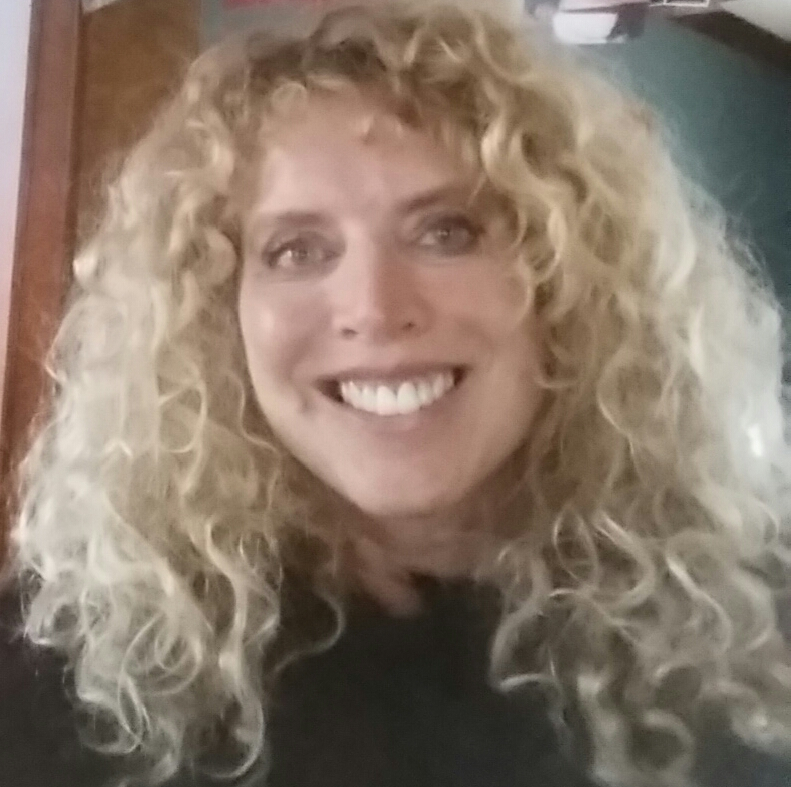 Nance Lee Mosquera
Benefits Manager
City of Saint Paul, Minnesota
As the employee benefits manager for the City of Saint Paul, Nance Lee is responsible for delivering quality benefit plans that attract and retain great employees in the most cost effective manner possible. Part of this role is vendor management - ensuring the City partners with quality service providers at competitive prices. Additionally, she focuses on ensuring compliance with federal, state and local laws as well as bargaining contracts. Nance Lee branded and manages a City wellness program which incents employees to make healthy choices and improve their lives.
Prior to joining the City, Nance Lee spent nearly 25 years in the private sector, with deep experience in the health insurance industry.
$i++ ?>
Key:
Complete
Next
Failed
Available
Locked
Mental Health in the Workplace Panel Discussion
04/28/2021 at 1:00 PM (EDT) | Recorded On: 04/28/2021
04/28/2021 at 1:00 PM (EDT) | Recorded On: 04/28/2021
Mental Health in the Workplace Panel Discussion
Feedback Survey : Mental Health in the Workplace Panel Discussion
5 Questions
5 Questions
Feedback Survey: Mental Health in the Workplace Panel Discussion
Certificate of Completion
Live and Archive Viewing: 1.00 IPMA-CP-IPMA-SCP Recertification Point credit and certificate available
Live and Archive Viewing: 1.00 IPMA-CP-IPMA-SCP Recertification Point credit and certificate available
Certificate of Completion